Your local Holden Service Outlet is the best place to purchase and install Holden Genuine Accessories.
---
You should only want the best for your car. So that's what you'll get with Holden Genuine Accessories.

---
---
Frontal Protection
Only Holden Geniune Bull Bars are designed and tested by Holden to ensure the proper operation of your Holden's safety system, Including SRS airbags, with the reassurance that the cars safety rating will not be compromised.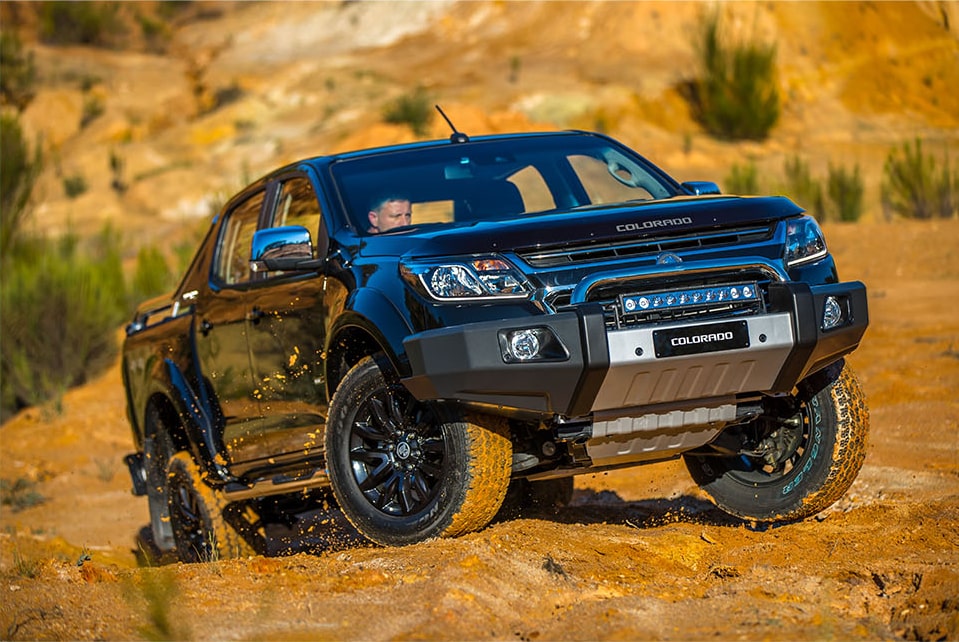 ---
---
---
Towing

Only a Holden Genuine Tow Bar is tested and rated by Holden to handle the towing capabilities of your Holden. You want to make the most of it with complete piece of mind.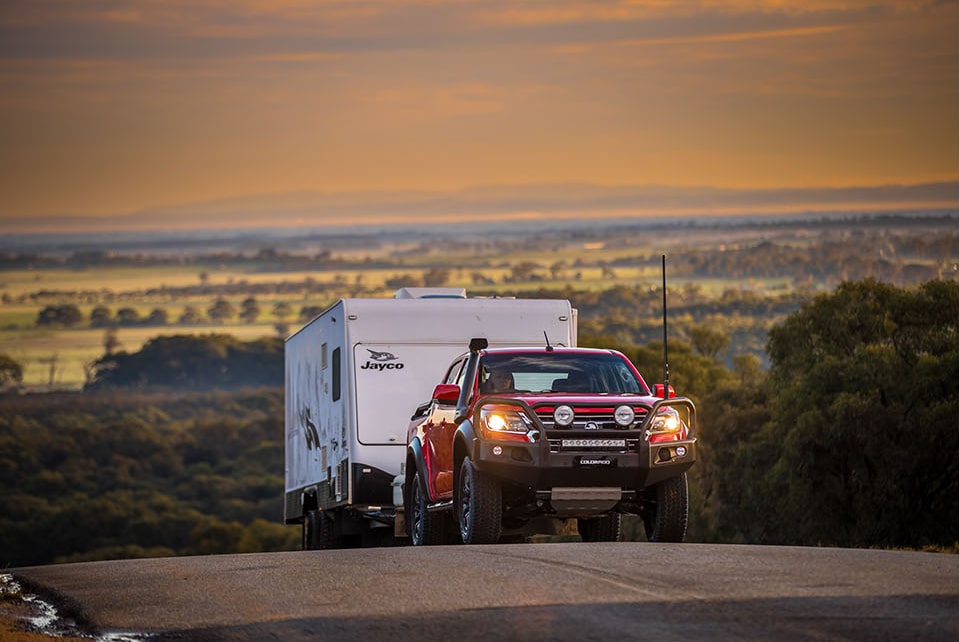 ---
---
---
Interior

From floor mats to seat covers, all of our accessories are specifically designed and engineered to suit your Holden. Extensively tested, you'll find unparalleled.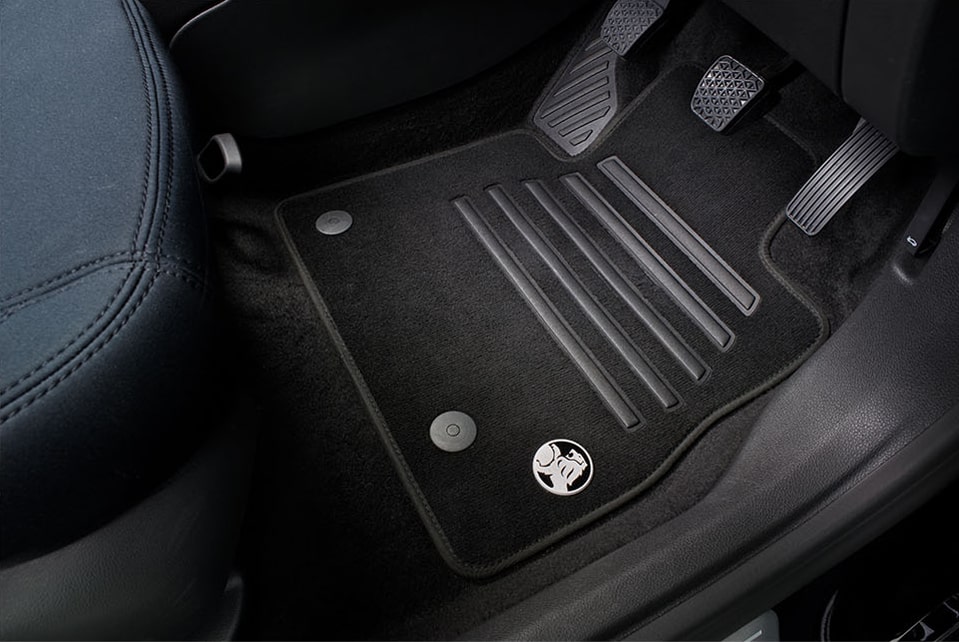 ---
---
---
Cargo

Holden's got you covered. Let Holden help you maximise the practicality and security of your rear cargo space with a wide range of tailored accessories.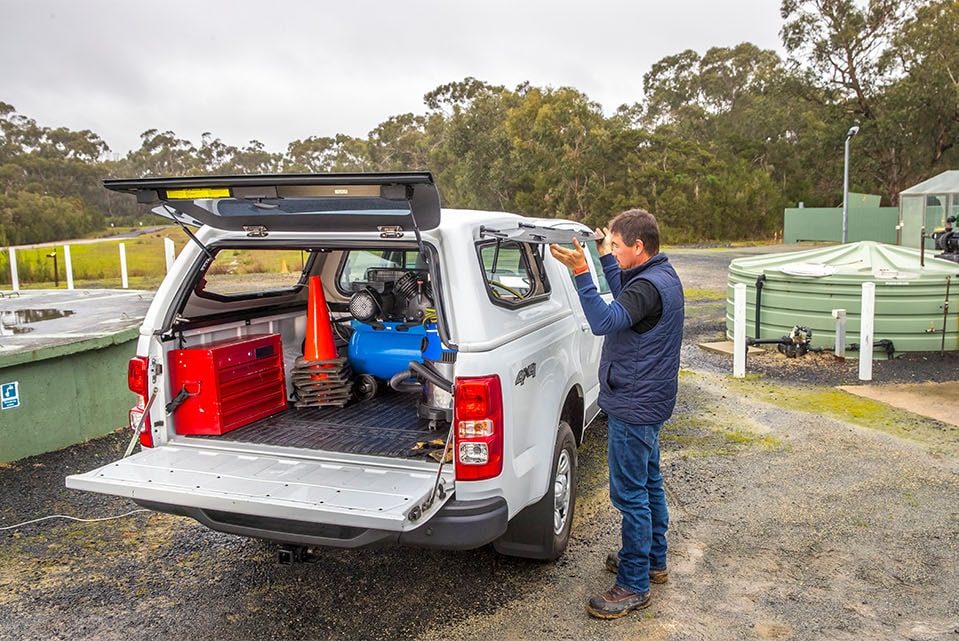 ---
---
---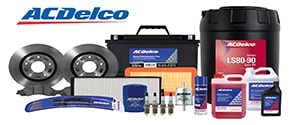 ACDelco
With a global presence in the automotive industry, ACDelco is a trusted Genuine Parts dealer you can rely on.

---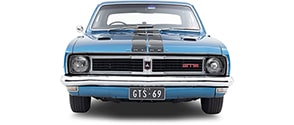 Holden Restoration Parts
Past or present, with all vehicles comes a certain level of pride. Show them how much you care with nothing but the best.

---
---
Chevrolet Performance Parts
If you're serious about your power, then you need to be serious about your parts. Chevrolet Performance Parts are designed specifically for your car to maximise reliability and performance.

---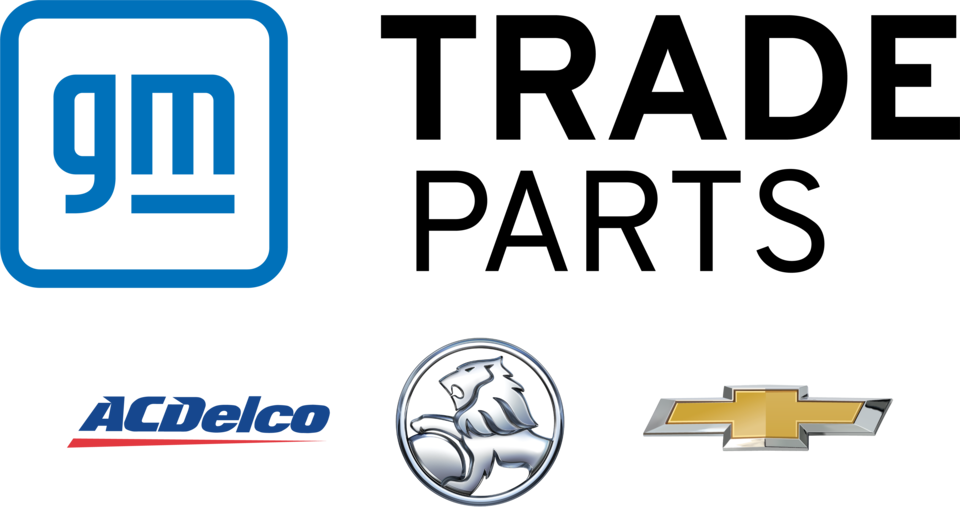 ---
---
GM Trade Parts
Join the GM Trade Parts program and receive significant discounts on normal trade prices. There's no reason you can't have the best and save at the same time.

Your local Holden Service Outlet is the best place to purchase and install Holden Genuine Accessories